Print My Parts offers many 3D printing technologies. Not sure which to pick? Contact us and have an expert help you!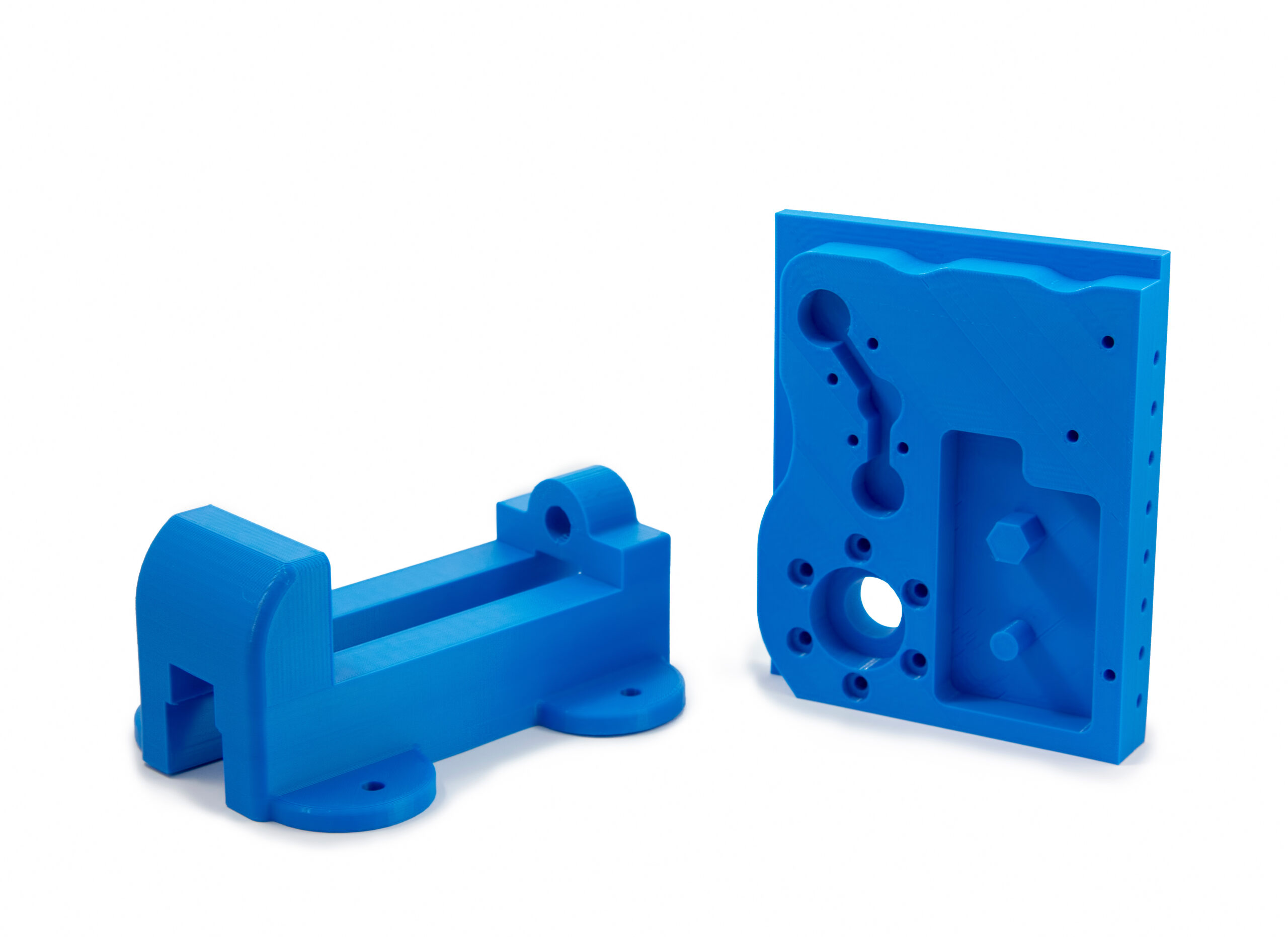 FDM – Fused model Deposition works by melting plastic through a moving extruder which prints your part layer by layer. FDM is good for parametric parts that are functional prototypes.
SLA also known as Stereolithography uses a laser to cure photosensitive resin. The end result is parts that are great for visual and intricate prototypes. A large selection of resins are available from Elastic to extremely tough resins!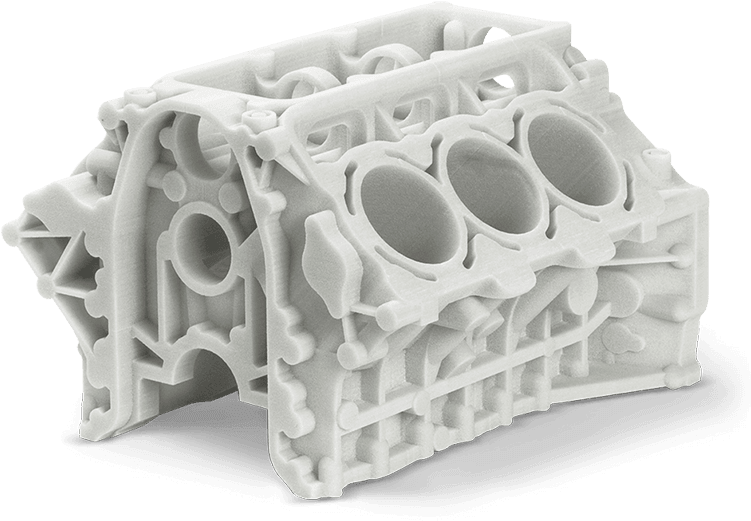 Selective Laser Sintering
SLS – Selective Laser Sintering, uses Nylon 12 powder and a laser to carefully sinter your parts in a bed of fine nylon powder. This technology is support free and great for end use production parts!
BMD – bound metal deposition is a alternative to DMLS (Direct Metal laser Sintering) 3D printing. Results are similar to Metal injection Molded Parts. Parts are printed, debound and sintered. The end part is solid metal and can be post processed like any other metal part.
Contact us to learn more about our additional services!