Print My Parts was started at a single printer, printing small prototypes. We realized a lot of companies and/or individuals didn't want to spend a ton on equipment but had the need for industrial 3D printing. That is where we stepped in and offered our services, so you don't have to own any equipment and still get high quality parts within days.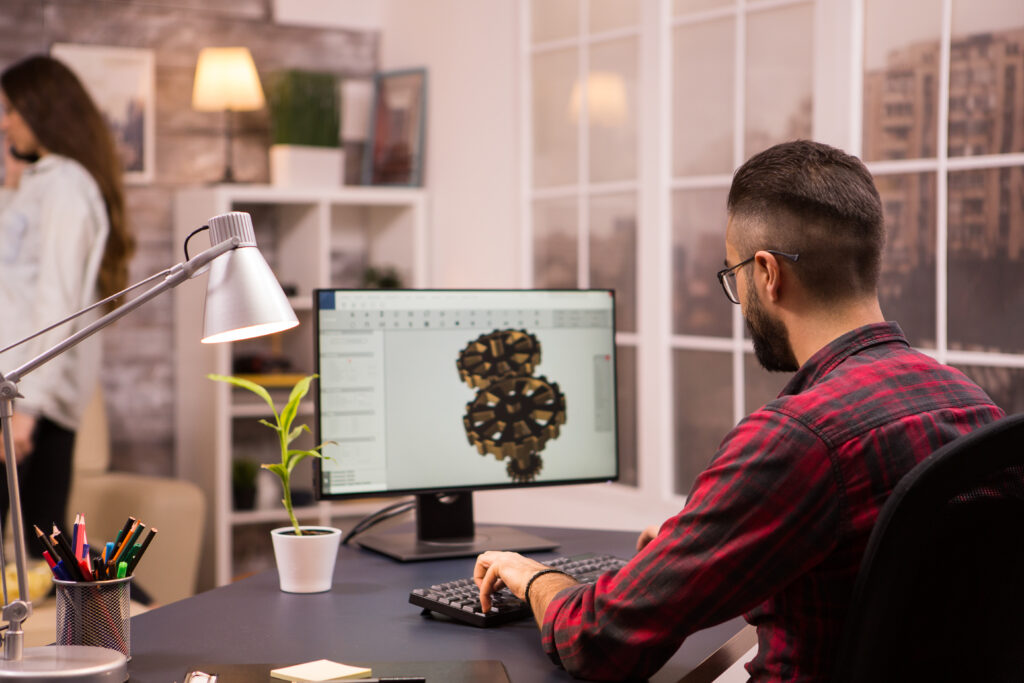 We specialize in turning your ideas into reality using state-of-the-art technology. From personalized prototypes to revolutionizing product development, we're here to bring your visions to life. With our skilled team and advanced printers, we deliver exceptional results, fast turnaround times, and unmatched customer satisfaction. Let's explore the endless possibilities of 3D printing together!
Experience unmatched quality and precision with our 3D printing services. Our team of experts combines technical expertise with artistic vision to flawlessly execute your project. With cutting-edge technology and fast turnaround times, trust us to bring your ideas to life with exceptional craftsmanship.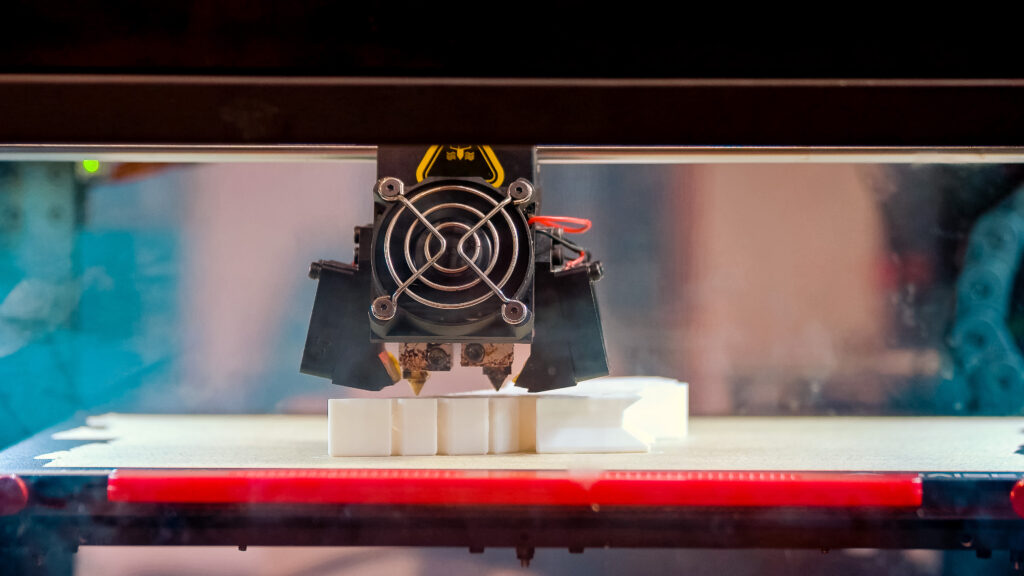 Get your next project started today!
Have any questions? We would be glad to help you out with your next project!