3D Printing made easy. Upload your file to get your parts printed today!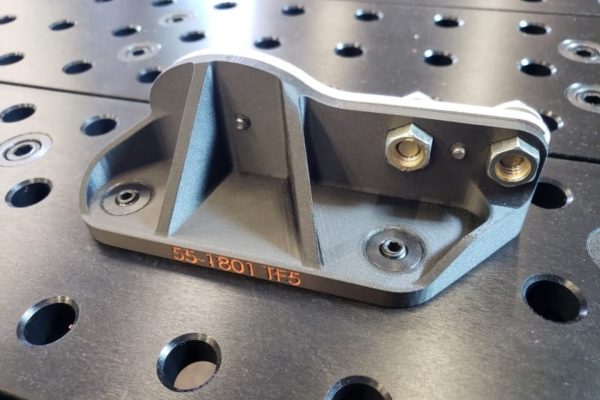 3D Print your prototypes for better and faster revisions.
1-10 Parts
Get Production discounts with the more you order!
10-1000 Parts
3D Printing offers endless possibilities for innovation in any industry
Contact us today for a free consultation of how we can help your project succeed.